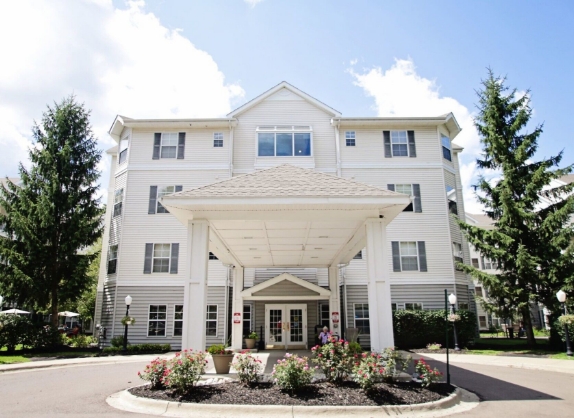 Premier Senior Living Solutions in Waterford, MI
1407 Skipper Dr, Waterford Twp, MI 48327
(947) 282-4457
Lockwood of Waterford is a full-service senior community where residents are encouraged to enjoy retirement without the troubles and worries that home ownership brings. Our active retirement community makes it easy to enjoy your golden years by supporting your nutrition, stability, and peace of mind. From spacious apartments and life-enhancing services to convenient amenities found throughout the community, Lockwood of Waterford is senior living at its best.
Happiness Starts With Comfortable Living
Lockwood of Waterford offers a variety of floor plans suited to the needs of all our residents. From large and cozy to quaint and quiet, we have it all.